Tour guides base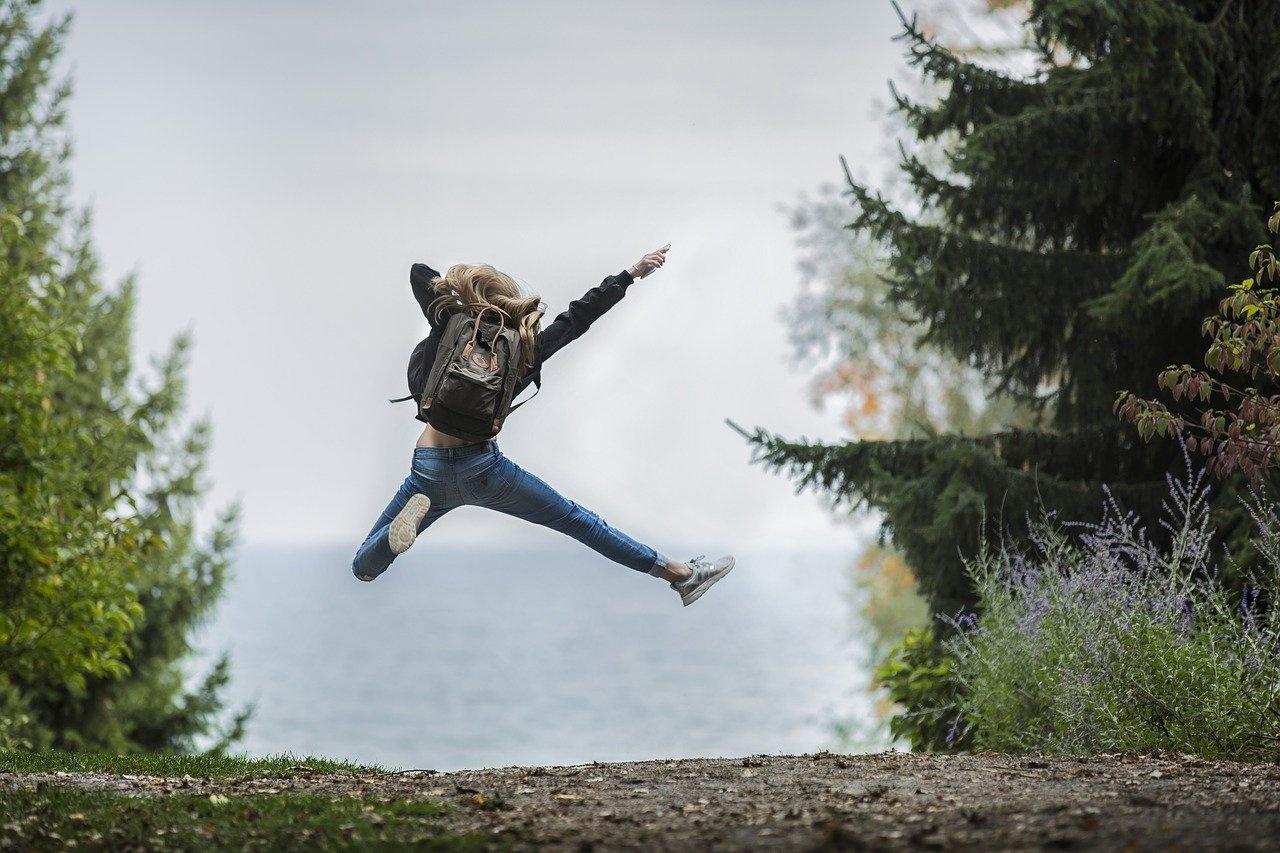 Odyseos.com is a tour guides base in the world. The portal was created for tour guides who are looking for tourists, and for tourists who are looking for interesting places to visit and professional guide care. Thanks to our service you will get access to competent and comprehensive information about tourist attractions. For professional guides we offer the possibility of placing a professional business card always available on the global web.
We enable guides to promote their services in a modern way and position themselves among the best specialists in tourism in the world. Odyseos.com allows you to place and administer your ads in a highly organized manner. We provide the ability to highlight ads with photos, as well as quick and easy registration and editing of ads. We encourage you to present yourself in an authentic way, and to publish a short and full information note, where you can tell more about yourself and the services you offer in the broad area of tourism and tour guide. It is very important for us to give tour guides the opportunity to showcase their best tours and itineraries in urban and rural areas in separate ads. Odyseos.com also allows you to post specialized articles about cities and regions. We know that you make every effort to become a real ambassador of your city, region and country and such articles will be your best advertisement.
Odyseos.com world travel guide database, is a platform offering information about professional travel guides in the world. Odyseos.com is a platform for tourists looking for guide services. Tourists who choose a tour guide want to make an informed choice and be sure that they will end up in good hands and receive a professional service. The modern and practical search engine makes it possible to quickly select a guide who best meets the requirements of a tourist looking for a tour guide service.
Odyseos.com is a database of travel guides in the world. The aim of Odyseos.com is to provide tourists with a transparent, easily accessible database of available city tour guide services. The constantly growing and developing directory provides you with profiles of registered guides who, in addition to their experience in guiding tourist groups, have the necessary historical and ethnographic knowledge, speak foreign languages and have the appropriate authority - all depending on your needs.
By using Odyseos.com you save both time and money. Odyseos.com allows you to find a travel guide quickly and easily.
Odyseos explore more on vacation with a tour guide.
Odyseos tour guides database
You are going on vacation. You are worried. Your knowledge of English is insufficient for you to feel comfortable. You know that in order to get to know a city and experience its atmosphere, it's best to do it with its inhabitant. A tour guides alone cannot tell you all the secrets, local customs and history, you need a live person. A situation in which he or she speaks your language is your fondest dream. Odyseos tour guides database meets your needs. You have access to hundreds of tour guides who are waiting to share their stories. Take you to places not described anywhere. Show you what is hidden and what the city and its inhabitants live by.
When going on a trip you can always find a lot of interesting information on the Internet. Local tour guides are the best source of ideas and information about where to go and what to do when you are traveling. They know things that a travel agent, friends, online booking sites and even Google won't tell you.
Odyseos tour guides database
We created Odyseos for you so that you always have the choice to contact a local travel guide before you book. To connect travelers with tour guides. You can contact a guide when you are just planning your trip. Maybe even before you decide where you want to go and what you want to do. We want you to get to know your guide and plan the best travel experience with them. We want you to experience more on your vacation.
Odyseos serves both travelers and tour guides in a whole new way. We started as a tour guides database like many other websites. We are constantly listening to customers and tour guides who have expressed that they want personal connections with people who will be tour guides.
Odyseos - we facilitate the travel planning process by connecting travelers with tourists to plan and execute the most authentic and memorable experiences. We are passionate about building and growing local businesses. Businesses run individually or through small teams. That's why the tour guide database is free for both guides and tourists. We want tourists to be able to support local tour guides 100%.
Odyseos - explore more on vacation!
A tour can be anything from a wine tasting at a local vineyard, to a helicopter flight over the city center, to a cooking class at a French restaurant. If you can dream it up, a tour guide probably offers it, and if they don't already, they will! All you have to do is contact the tour guide using one of the direct links. Links in the tour guide's profile. Contact the tour guides before booking so you can plan and experience more on your vacation.
Odyseos tour guides database