Tour guide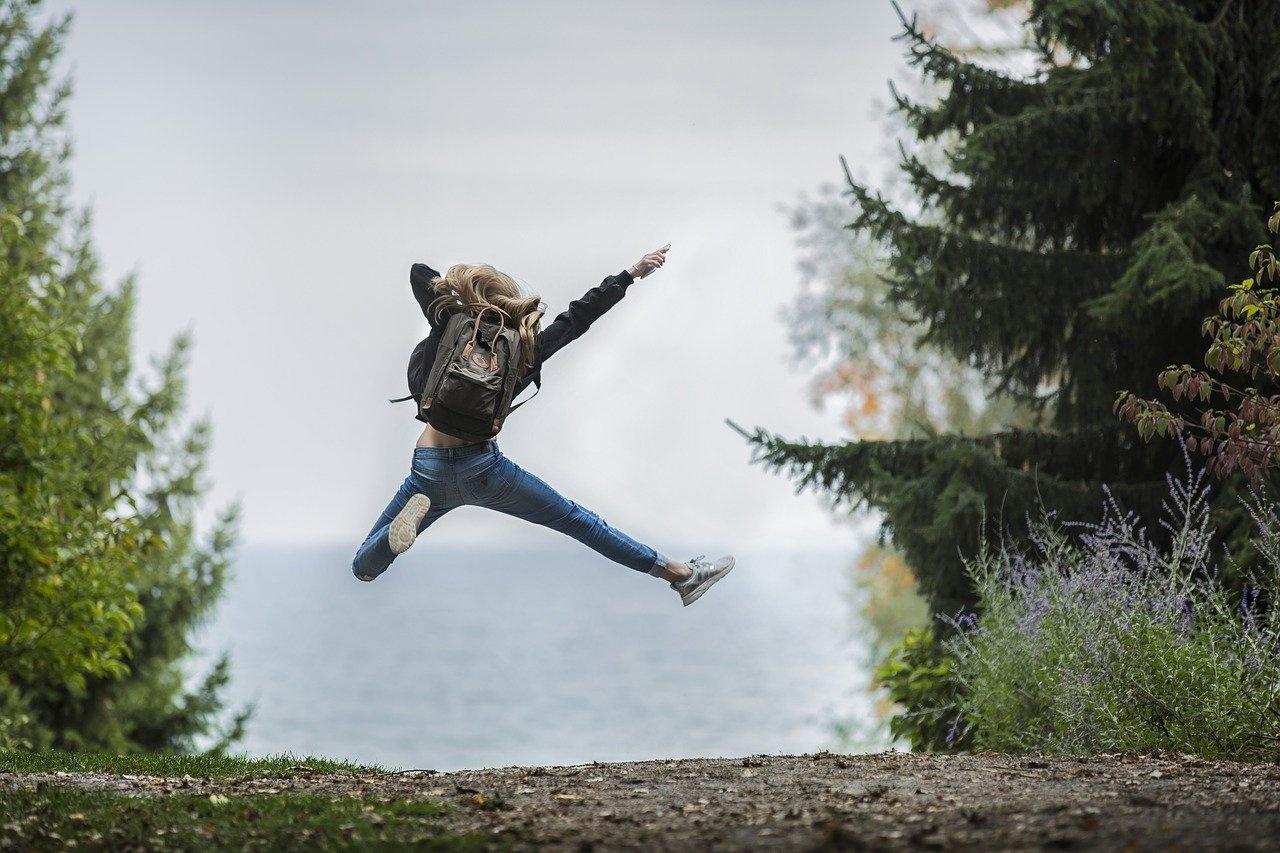 Tour guides work in the tourism industry, guiding groups of visitors and individuals. Tour guides are experts not only in the area of history of a place, region but also know local customs and...
The Tour guide Portal is the answer to the needs of local tour guides who want to present their guiding services in as many places as possible on the Internet, and tourists who want to have a...
In private trips the excursion is built on the request of the tourist: you order a tour for a few hours or a set of services for the duration of your stay. Guide on a private car can meet guests at...